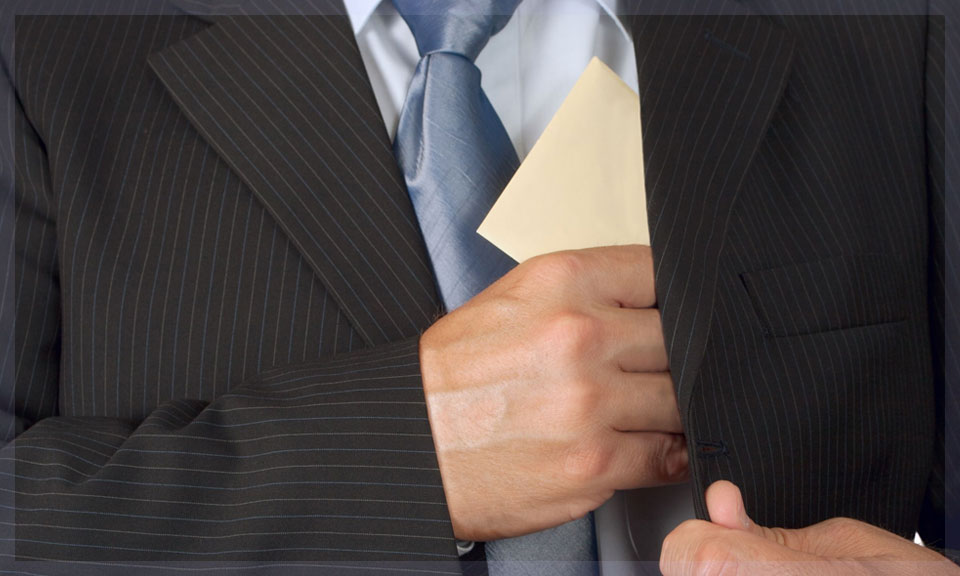 White-Collar Crime Defense Attorney in Miami, Florida
Being charged with a white-collar crime is intimidating, as a conviction may result in incarceration and significant fines. For a licensed professional, your livelihood is often at stake. Turn to the Law Offices of Barry M. Wax in Miami, Florida. No matter what the charge is, or if it is in state or federal court, I will be there to assist you in building your defense. With over 37 years of experience, I'm prepared to walk you through each step of the process with compassion, understanding and skill.
To Start building your defence,meet with me today
Secure a Skilled Defender
Helping people make the necessary decisions to regain control of their lives. Call (305) 373-4400 now and get started on your case with a free consultation.
Understanding when to seek help
Navigating the legal system is challenging and often overwhelming. The sooner you seek legal representation, the more confident you'll feel in your defense.
You need to speak with a Miami white-collar crime defense lawyer if…
You've been accused of wire fraud, health care fraud or any financial crime.
You're facing charges for identity theft.
You're suspected of money laundering.
You don't have to go through this on your own. Contact The Law Office of Barry M. Wax today.