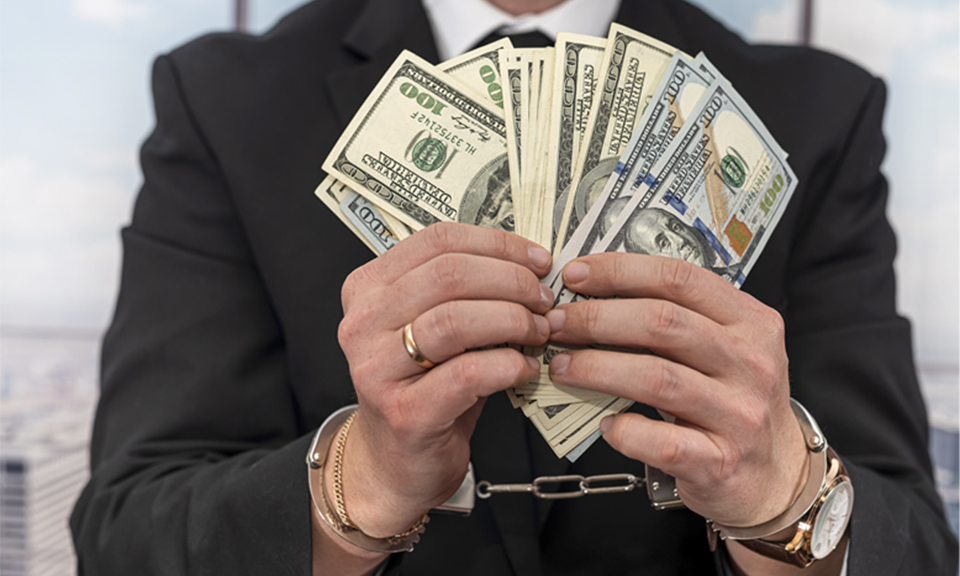 Money Laundering Attorney in Miami, Florida
Money laundering is the concealment of money obtained through illegal activity, such as drug trafficking or fraud. It can take many forms, but typically involves multi-layered financial transaction which are designed to conceal the true nature of the funds. Money laundering can involve simple banking transactions, sales of contraband prescription drugs or complex real estate purchases and the use of businesses to make it appear that money obtained illegally was gained from legitimate sources. If you have been accused of laundering money in any way, it is absolutely essential that you reach out to a skilled and experienced attorney who understands how to analyze and defend these cases.
Effects of Concealing Finances
Concealing finances in any way, shape or form can result in being investigated or charged with money laundering. Preparing a money laundering defense involves a review of bank records, contracts and financial transactions that can be complex. Reach out to me at the Law Offices of Barry M. Wax in Miami, Florida. You'll work directly with me, an experienced money laundering defense lawyer to go over the details of your case and build a strong defense.
You Can Count on Me
Helping people make the necessary decisions to regain control of their lives. Call (305) 373-4400 now and get started on your case with a free consultation.
Working With Individuals and Businesses
Whether you're facing a personal, corporate or business-related investigation into your finances, it's important to have a defense lawyer who understands money laundering cases by your side. I represent both individuals and businesses and understand that there are many different circumstances that can be misinterpreted by law enforcement and prosecutors. If you have been visited by federal agents or law enforcement or have been served with a grand jury subpoena for production of records, it's important that you talk to a lawyer.
When you consult with me, I will…
Analyze your specific situation
Walk you through the legal process step by step
Answer any questions you have
Provide a "roadmap" for your case
Contact Our Miami Money Laundering Lawyers Today
Start building your money laundering defense by working with me today. I am based in Miami, Florida, but I also represent clients throughout the United States. Reach out today and schedule a consultation directly with me, where wecan discuss your case, and you can start the process of protecting yourself and your future.